Forging Relationships And Delivering Results
As specialists in sales and marketing for over 50 years, C.R. Peterson Associates has strategically assembled a portfolio of industry leading manufacturers. Along with a highly trained team, we are able to realize an enhanced position within our distribution network, helping us achieve our number one goal of increasing our client's market share.
Our focus has always been to exceed the needs of our principles and customers by providing an outstanding customer experience. Our support staff along with extensive investments in technology allows our marketing agents to devote all of their time optimizing our clients position in the market place.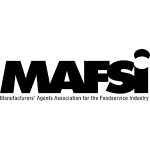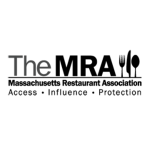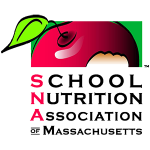 How May We Help You?
Need a quote? Have a question? Would you like to schedule a demo in the Culinary Lab?