Welcome To The New CRP Foodservice Equipment Website
C.R. Peterson & Associates Launches New Website to Increase Marketability and Customer Reach In New England
Valuable Information At Your Finger Tips
Thank you for dropping by.  Are you a Foodservice Operator?  A Manufacturer?  Or perhaps a Dealer or Consultant?   Regardless of your role in the foodservice supply chain, it is our goal to provide you with the most current, relevant and useful information via our newly designed website that will help improve your foodservice business' bottom line.
Viewing This From A Mobile Device?
You will be happy to know that we built out the new website in a responsive format – so you can easily view our content on your mobile devices.   Give it a go!
Blog Posts
Foodservice Operators:  you'll certainly want to check out (and follow) our Blog Page where we will discuss important topics like how increase efficiencies in your kitchen.  Or perhaps you would like to learn more about the latest Hydrovection Ovens – you'll want to read this.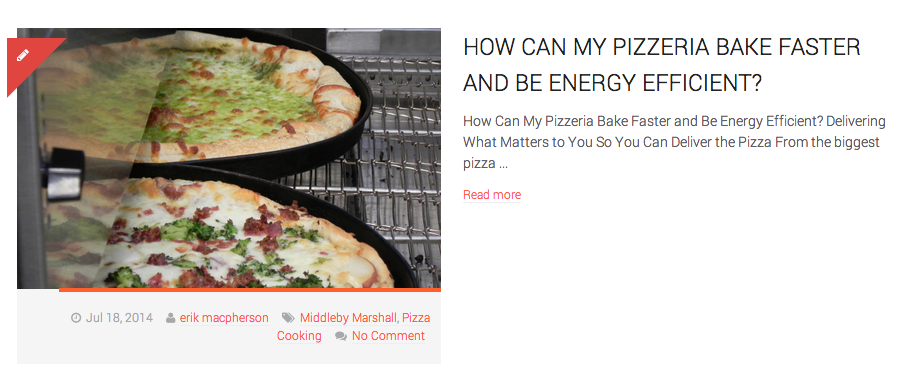 Email
Not on our email list?  Don't miss out on product updates and events like #CheersSNA.      Sign up here.
Communicate With Us
Lastly, our website was designed for YOU.  We welcome your candid feedback – good or bad.   Engage with us.  And be sure to follow us on Social Media.
Thanks.
Team CRP